General Contractors press fight against litigation exclusionary clauses
Posted on February 13, 2020
Ontario General Contractors Association President Clive Thurston has called OGCA members to take action to fight litigation exclusionary clauses. In the most recent OGCA newsletter, Thurston wrote, "In the last newsletter, we issued a call to action to all of our members and are pleased to report there's been significant response from you, but there is more that is needed."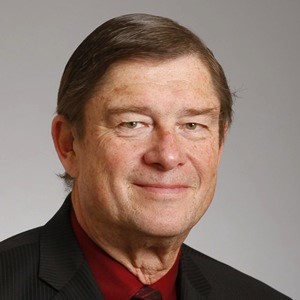 Thurston continued, "The use of litigation exclusionary clauses is one of the greatest challenges we have faced in many years. While not uncommon in the past, it is now becoming a regular statement in contracts and is totally unacceptable.
"The use of these clauses challenges the very fabric upon which our law system is based. Instead of being subject to the rule of law, we are now subject to the rule of men and women. This is not acceptable."
The specific actions requested from Association members are detailed in a members-only document not available to the general public.
Thurston wrote, "We are not alone in this battle. We have reached out to many, many other associations across the province and I'm pleased to say that the majority of them are responding quickly, supporting our motions on how to deal with this abuse of power that seeks to remove our rights under the Constitution to fair access to the law. "
In the previous newsletter, Thurston had written, "Right now, we are facing one of the greatest challenges to our rights under the law and under the charter of rights to resolve disputes. The normal processes of ADR, as well as the new Construction Act, are at risk because of this situation."
This is not a new battle for the OGCA President. In 2016, he wrote a letter to the editor of the Toronto Star, after a meeting with City of Toronto officials which ended, according to Thurston, with "having your opinions and suggestions received with a polite pat on the head and then ignored."
At that time, he wrote, "This issue of exclusionary clauses being imposed by owners is a problem that has gone nationwide." According to Thurston, writing to his Association members, in the past four years the problem has only gotten worse.