Schindler Elevator fined $60k for 2019 site accident
Posted on September 13, 2021
Schindler Elevator has been fined $60,000 for its role in an incident that led to a worker's injuries in 2019.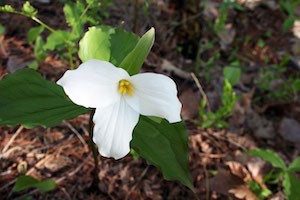 The Toronto-based company, which manufactures elevators, escalators and moving walks, pled guilty in provincial offences court to failing to take precautions to ensure that a worker was protected from hazards on a work site. In addition to the court-imposed fine, the company will also pay a 25-percent surcharge that will go into a provincial fund to assist victims of crime.
The incident occurred in June 2019 at a building owned and operated by Ottawa Community Housing Corporation on Richmond Road.
A Schindler worker was performing maintenance work in the building's elevator machine room. The task in question involved lubricating ropes on an elevator.
While performing the work, the worker was wearing gloves while the elevator was in motion. Although Schindler has a policy instructing workers not to wear gloves around moving machinery, the worker was not aware of this policy.
The worker's hand was pulled into the in-running nip point created by the elevator's hoist ropes and sheave. The worker was injured.
Section 25(2)(h) of the Occupational Health and Safety Act requires an employer to take every precaution reasonable in the circumstances for the protection of a worker. Schindler Elevator was judged to have failed to take the reasonable precaution of ensuring that a worker did not wear gloves while exposed to the hazard of working near moving machinery.