City of Greater Sudbury fined in connection with 2022 fatality
Posted on August 01, 2023
The Corporation of the City of Greater Sudbury has been fined $150,000 in provincial court for its role in a 2022 workplace fatality.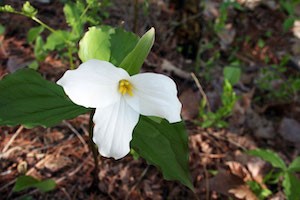 The incident occurred at a public works depot in Levack.
After attending a worker appreciation breakfast on May 6, 2022, a worker was advised by their supervisor to get a ride back to the Levack public works depot and then they could go home – their workday was done.
However, the worker informed their co-worker, who dropped the worker off, that they intended to remove the sand from the Wille municipal tractor unit that was stored in the Levack Depot.
The Wille unit was equipped with a rear-mounted sand spreader attachment with a spinning auger to distribute sand on the sidewalk as it traveled.
The worker was fatally injured when they became entangled in the machinery at the unguarded opening of the sand hopper that was attached to the Wille tractor, while the auger inside the sand hopper was powered on.
There were no witnesses to the incident.
An investigation by the Ministry of Labour, Training and Skills Development found that the city failed, as an employer, to ensure that machinery with an exposed moving part was equipped with, and guarded by, a guard or device to prevent access to the moving part, as prescribed by Ontario Regulation 851, and contrary to the Occupational Health and Safety Act.
In addition to the fine, the city is required to pay a 25 percent victim fine surcharge, the money from which is credited to a special provincial government fund to assist victims of crime.