Lafarge Canada fined $200,000 for EPA violation
Posted on March 07, 2023
Lafarge Canada has bene fined $200,000 for its role in an October 2019 violation of the province's Environmental Protection Act. It has nine months to pay.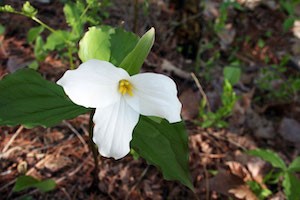 The conviction is for discharging or causing or permitting the discharge of clinker dust, which caused or could cause an adverse effect.
Lafarge Canada Inc. operates a cement manufacturing facility on Hwy 33 in Loyalist, Ontario.
From about October 23 to 27, 2019, the facility had a discharge of clinker dust into the natural environment as a result of a mechanical failure at the facility. Lafarge Canada Inc. reported the discharge to the ministry on October 23 and 24, 2019. During this time, it took steps to repair the mechanical issues that caused the release of the clinker dust.
On October 28, 2019, several residents of the Village of Bath contacted the ministry to report that their vehicles and homes had been covered in clinker dust and it was difficult to remove the substance.
On November 1, 2019, the company released a letter to nearby residents taking responsibility for the release of clinker dust.
Both the Ministry of Environment, Conservation and Parks and Lafarge Canada are unaware of any permanent damage to property, the natural environment or human health. The ministry's environmental investigations and enforcement branch investigated and laid one charge, which resulted in the conviction.