Precast concrete manufacturer fined $110K for workplace fatality
Posted on May 10, 2023
A precast concrete manufacturer has been fined $110,000 for its role in a 2020 incident that led to a worker's deal.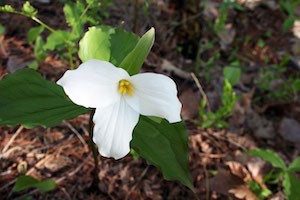 Fritz Construction Services Inc. of Chepstow, Ontario pled guilty to a violation of the Occupational Health and Safety Act in a Walkerton courtroom. The company will also pay a 25-percent victim surcharge that is credited to a special provincial government fund to assist victims of crime.
The incident occurred on January 6, 2020. A worker was assisting at the company's plant in Chepstow, a community northwest of Kitchener. The worker was operating a trolley system used to transport slabs of precast concrete through the building to outside the facility.
The worker was last seen between two trolley carts that moved on a cable and rail system operated by a hand-held remote control. The worker was later found unconscious between concrete slabs being transported by the two carts. There were no witnesses to the incident.
The worker was taken to hospital, but later succumbed to their injuries.
An investigation by the Ministry of Labour, Immigration, Training and Skills Development found that the primary cause of the incident was the ability of the carts to make contact, thereby creating a crush hazard.
The investigation also found no safeguards in place to protect workers from this hazard. A major contributing factor was the company's installation of a wire rope clamp on the wagon puller cable which was inconsistent with the manufacturer's design.