PCL, EllisDon teams shortlisted for Thunder Bay Jail project
Posted on April 07, 2021
The Ontario Government has narrowed down the list of contractors to work on the Thunder Bay Correctional Complex project to two.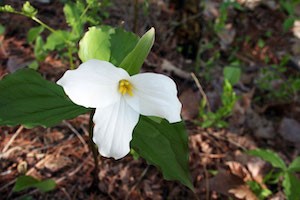 On April 1, Infrastructure Ontario and the Ministry of the Solicitor General announced they had prequalified consortia led by EllisDon and PCL to respond to a request for proposals to design, build, finance and maintain the Thunder Bay Correctional Complex.
The selection of the two companies is the latest step in a procurement process that began three years ago.
Originally announced back in 2017, the project calls for the development of a 325-bed, multi-purpose correctional facility. The new facility will replace Thunder Bay's existing jail and correctional centre and improve access to programming, living conditions and education, while also updating automation and technology.
The project also supports the ministry's strategy of replacing aging institutions to address health, safety and security issues, including inefficiencies of design, technology and space.
A final budget for the project hasn't yet been announced, and won't be until the government reaches financial close with its preferred party. The latest P3 Market Update document from IO, however, suggests that the project could be valued at between $500 million and $1 billion.
Last month, the province awarded a contract to Bird Construction to perform work on two separate, but related projects. The contractor will perform expansion work at the Thunder Bay Correctional Centre and Kenora Jail to help alleviate construction at both sites while the new Thunder Bay jail complex is being built.
Bird Construction is expected to start work on those projects this month, with a targeted completion date of next spring.